We are barely into November but I've already had a talk with Ryan and we have decided not to exchange gifts on Christmas day. This will be a first for us.
Christmas and other holidays are always a little odd for me as a review blogger. It just makes sense to accept reviews of items that Ryan would like as gifts, if I get offered them. In the lead-up to Christmas, I have a holiday gift guide at Emily Reviews, where I cover quite a wide range of products. I am sent products from roughly September through November for the gift guide, so in most cases Ryan knows what I have gotten him for Christmas before the day of, anyway. I either need him to use it, wear it for a photo, or he just sees the package come in or something. Still, I've always tried to wrap his items to put under the tree so he has items from me. I've also always purchased him a thing or two in addition to what I get to review.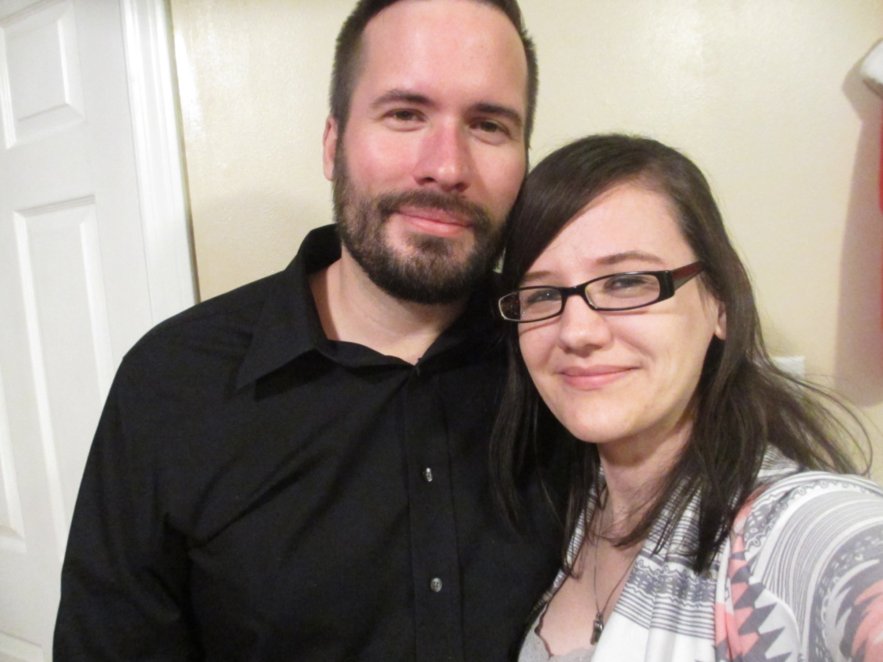 I decided to just give him items as they arrive, this year though. Mainly because my camera broke. I had been wanting to purchase a DSLR anyway, but the timing is rather unfortunate. The real estate company who owns the house we rent sold it to someone else. We haven't heard yet if we will be able to continue to rent it, or if the new owners will want us to move. There is a good chance we may have to move, though. If that happens that will be rather unfortunate too. We had hoped to move early next year, but after buying a house. So now we may have to sign a 12-month lease, which is the norm for renting around here. We don't want to rent for another full year but we'll have to see what our options are. Beans (our pug) has been having some urinary problems again, so we want to get her into the vet. And finally, we plan to change insurance plans this month and we aren't sure what our rates will be.
Between trying to save up for deposit on a new apartment, spending money on a DSLR, preparing to have a larger health insurance cost, and to pay vet expenses – we just wanted to be as frugal as possible for Christmas. We agreed that we would consider my DSLR purchase my Christmas gift. I am still going to accept items to review for Ryan, as there is no reason not to. To be frugal, I won't be buying him anything additional and we won't exchange stockings. Although it would all probably add up to less than $100 spent total, why not save where we can?
Have you ever skipped holiday gifts with your partner? What other ideas do you have for being frugal around the holidays?
See more posts like this:
Budgets