There are affiliate links in this post.
It's been a few months since I've shared new products that I've tried and enjoyed. For a while I hadn't tried anything new so I just didn't have any recommendations. This post isn't just things that I've tried in August, but instead is my favorite items that I've discovered since my last favorites update. Lets get to it!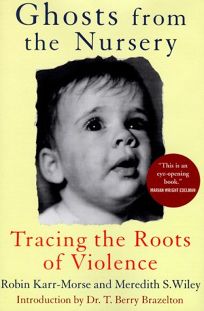 Ghosts From The Nursery: Tracing The Roots Of Violence by Robin Karr-Morse. I did a vocational-ed program in high school to set me up for taking early childhood development courses in college. Once I got to college I stuck with that plan of studying child development for two years. I eventually decided to become a blogger, but I find child development, psychology very interesting. I'm only about half-way through this book and I've been reading it for a few weeks so it's definitely a slow read for me. However, it's extremely interesting. In my 2+ years of school on child development we didn't talk in depth about temperament, which this book focuses a lot on. It's a great read for anyone interested in child development.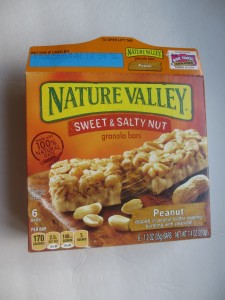 Nature Valley Sweet & Salty Peanut Butter bars. I do not like chocolate, or blueberries. I'm not a big fan of honey. So, my journey to finding a granola bar that I liked and that had more than 1-2g of protein was tough. I did an amazon review for a snack box and it included a Nature Valley sweet & salty peanut butter bar that I tried and fell in love with. They taste AMAZING, and have 4g protein and 2g fiber. So they are decent nutrition wise, though not spectacular. I have been keeping them on hand as a great thing to grab when running out the door hungry, or as breakfast on days when I wake up late and have an hour to get a post published. Plus, they're about $6 for a 12 count box so .50 per bar which isn't bad for a bar that is mid-range in terms of nutrition. I just can't bring myself to buy those $1 per bar brands! I'm so cheap. I've been going through them so quickly that I've debated about buying the 30 count box from amazon. It's around $15 so the price is the same as in store but then I wouldn't run out.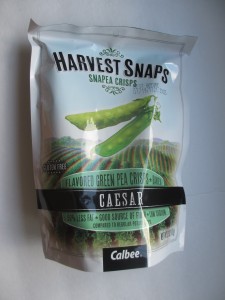 SnapPea crisps. I'm a snacker at heart and when I started counting calories I had to find a lower calorie, healthier alternative to potato chips and other salty snacks. I've found several that I like. One of the ones I discovered recently was SnapPea crisps. These are at both of my local grocery stores (walmart and meijer) but they're in weird locations at each store so they're a bit hard to find. They are green peas that are seasoned and baked so they are light and airy. The seasoning is really good, they add fiber and they satisfy my craving for chips. They're about $1.79 per bag and a serving size is about 28 pieces, for 120 calories. Plus you get 5g protein and 3g fiber per serving. I've bought the black pepper variety multiple times. This last shopping trip I bought the caesar flavor but I haven't tried them yet.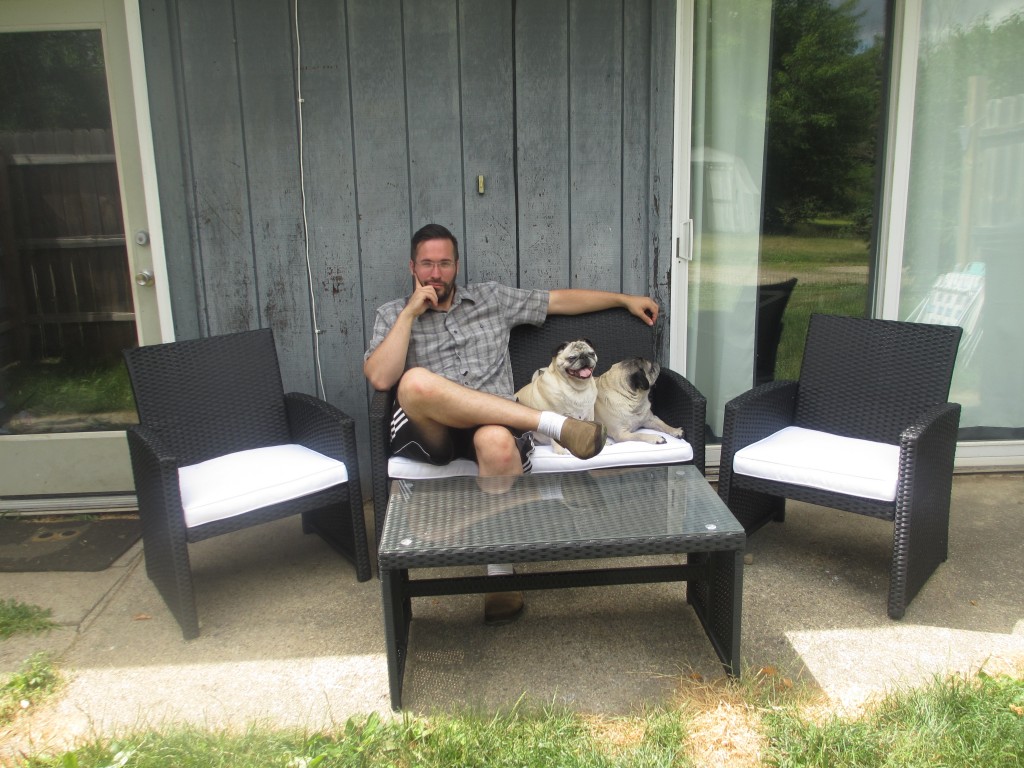 My new patio furniture. I got this set  (Outdoor Garden Patio 4pc black wicker sofa set) in exchange for an amazon review. It's definitely the nicest thing i've gotten from an amazon review so far. Before we got this set, we were using random lawn chairs when sitting outside. It's been so nice to have an actual patio set for outside. The 'couch' is wide enough that Ryan & I regularly sit on it together, with a pug. The chairs are nice and wide too. It all seems nice and sturdy for being so affordable, under $200. It came with the white cushions, and we decided to wait until we could get sealant on them to actually leave them outside. However, we forgot about buying sealant and just got used to using the set without the cushions. It's comfortable without them. It would be a nice improvement to have the set come with cushions that are some color other than white, though. Who wants white outdoor cushions?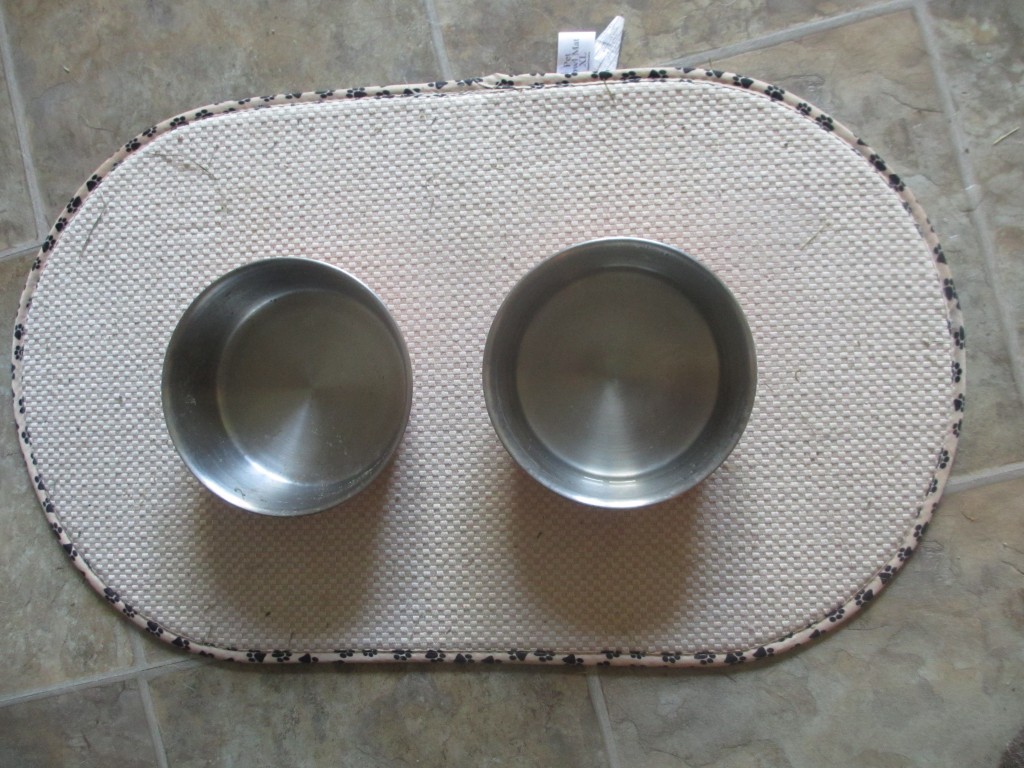 Envision home microfiber pet bowl food mat. Both of my dogs are really messy drinkers. They track water all over my kitchen floor. It would start out in drips a few inches surrounding the bowl, but then they walk through the spots on the floor and it spreads. I knew that mats existed for dog bowls, but I had only ever seen plastic ones that don't absorb the water. When I came across this one on amazon I thought it made more sense that it was microfiber so it could absorb water. It's machine washable so every few days I put it in the water and dryer and it's held up great in the few weeks that we've had it. The underside has little dots that help grip the floor so it doesn't slide around too much. It's a nice size that fits both of my dog bowls at once. Well worth the $10.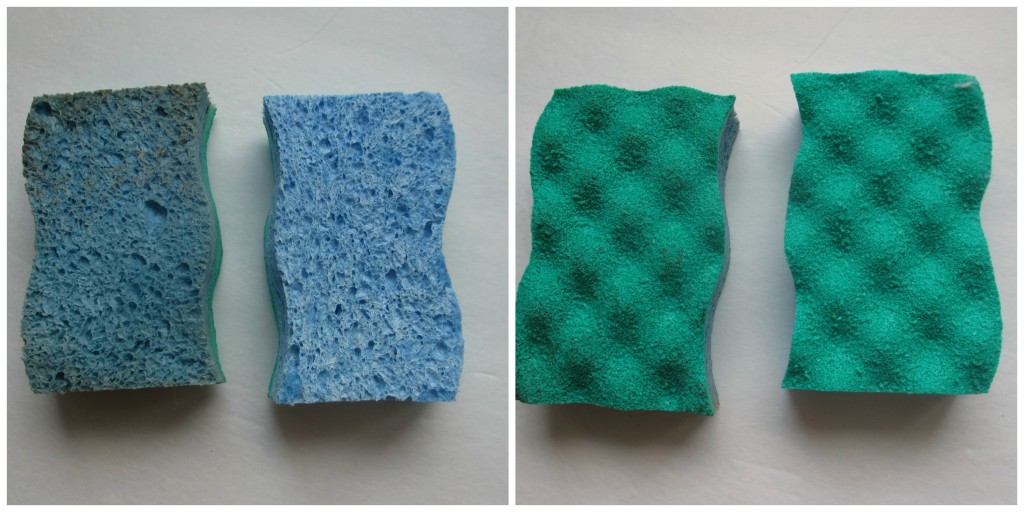 Both sponges are o-cedar, the photos show how it holds up to wear. The one on the left in each photo is the one i've been using for two months, while the one on the right in both photos has only been used about 3 times.
O-Cedar multi-use scrub sponges. I've used the blue Scotch-brite non-scratch sponges for years. I don't have a dishwasher, and I have teflon cookware so I need something that can clean without scratching. I always thought I liked the scotch-brite pads just fine. However, I was on my last one and decided to purchase on Amazon because I had a gift card to use up. I realized that there was a really well rated alternative that was cheaper. I read through the reviews and saw several people saying they were used to scotch-bright non-scratch sponges and that they converted to the o-cedar ones because they last longer and work better. I was hesitant but I decided to try them and i'm SO glad I did. I ordered the six pack on July 7th, so almost 2 months ago and just this week I started using the 2nd sponge in the pack! This is with me doing dishes by hand at least every other day. Plus, the sponge is still holding up pretty well structurally. I switched it out due to the staining, where with the scotch-brite pads they wore out structurally too. The old scotch-brite pads would get weak and flimsy after a couple weeks use, where I would end up folding the sponge in half to use it to scrub. The o-cedar sponges have a much firmer/thicker scrub side that I think helps the sponge side hold its shape better. They haven't caused any scratches. However, the biggest perk of all is how well the o-cedar sponges rinse. I hated cleaning greasy pans (like a frying pan that was used for tacos) with the scotch-brite pads because the whole sponge side would get black and feel oily even after I would apply a handful of dish soap and try to scrub it back clean. I feel like it sounds really strange, but the o-cedar sponges rinse clean really quickly with just water even after being used for greasy messes. At this rate, it will take me about six months to get through this pack of sponges which is an incredible value, too. I don't see myself ever going back to scotch-brite.
Have you discovered any products lately? I'd love to hear your recommendations in the comments.