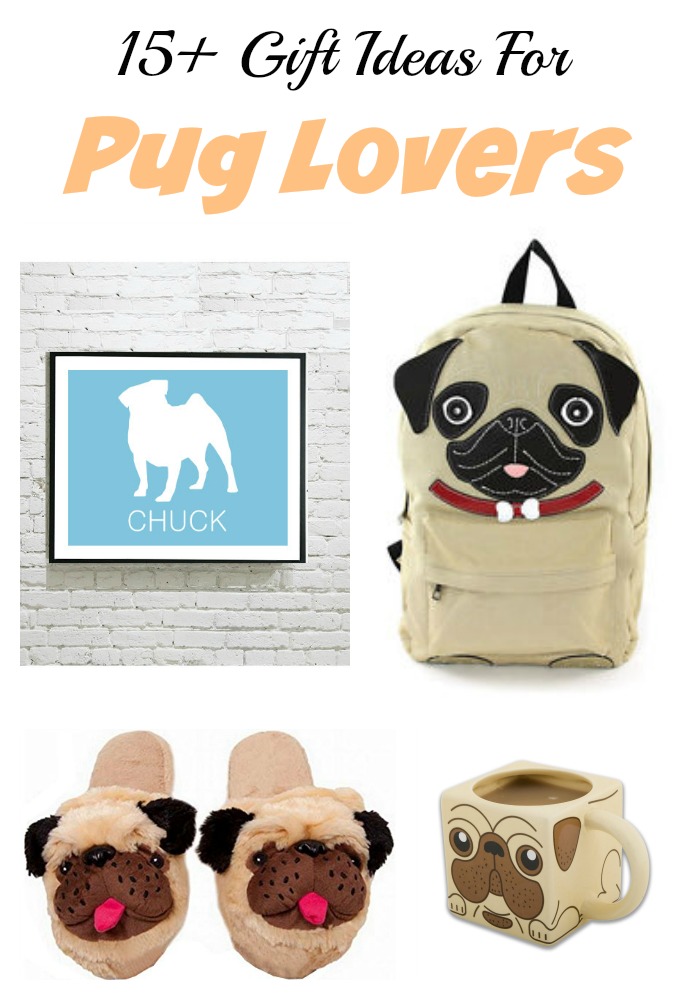 If you know a pug lover (or even someone with a pug obsession) there are tons of unique pug-themed gifts out there, if you know how to search them out. I am pug obsessed myself so I've been keeping track of pug stuff that I want to someday own and decided I'd compile a list of gift ideas for anyone out there who might need some gift ideas for pug lovers.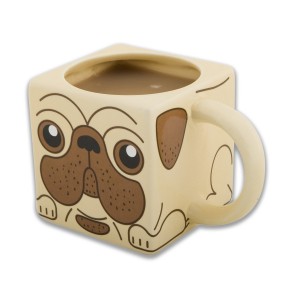 1. Spinning Hat Pug Tea and Coffee Mug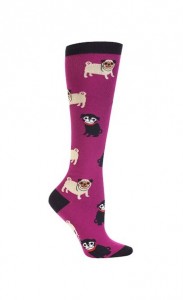 2. Knee high pug socks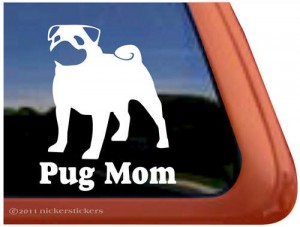 3. Pug Mom Vinyl Window Decal Dog Sticker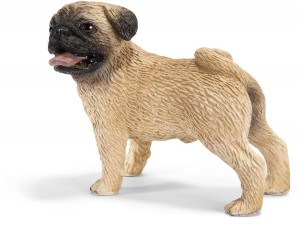 4. Schleich Male Pug Toy Figure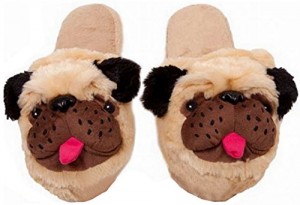 5. Pug Slippers
. Unfortunately those have been sold out for a while. Here,here and here are other pug slipper styles to choose from.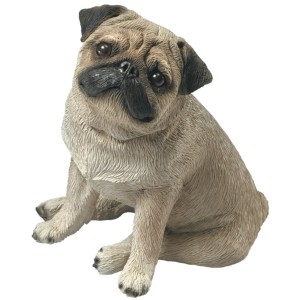 7. Pug Adjustable Wire Bangle Bracelet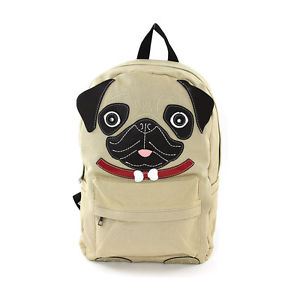 8. Adorable Pug Puppy Canvas Backpack
 or this other cute pug backpack.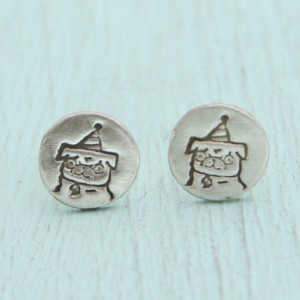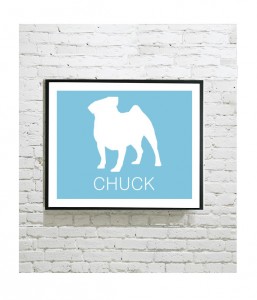 10. Personalized pug wall art. The Etsy shop that used to make these seems to have closed up shop. Here is a similar option.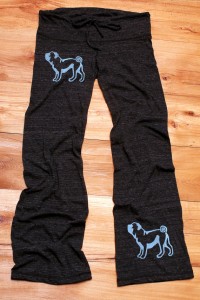 11. Pug yoga pants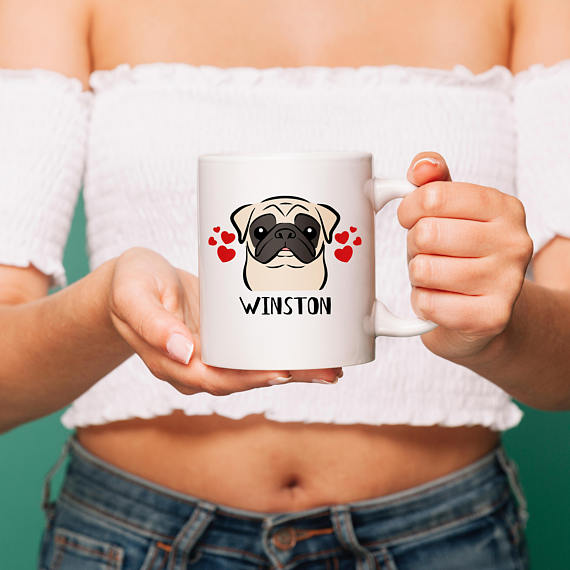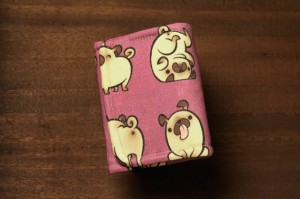 14. Pug wallet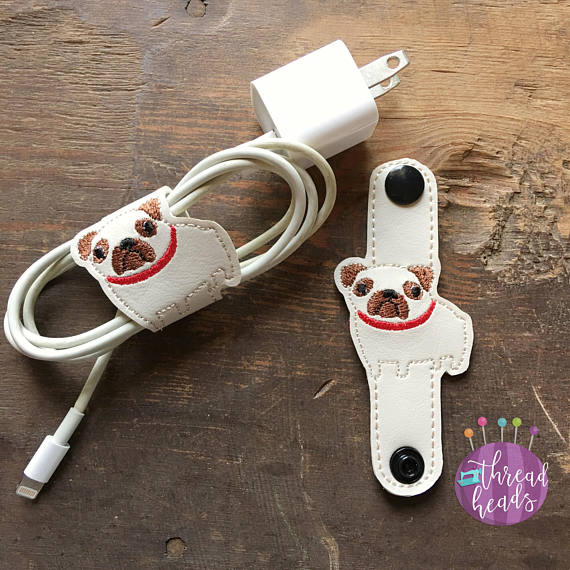 15. Pug cord holders. 

16. Do they have a real life pug? Get them the ultimate keepsake, an Arty Lobster pet sculpture customized just like their pet!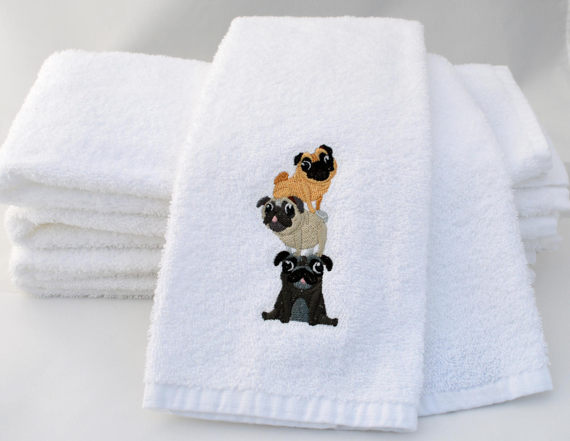 17. Pug hand towels.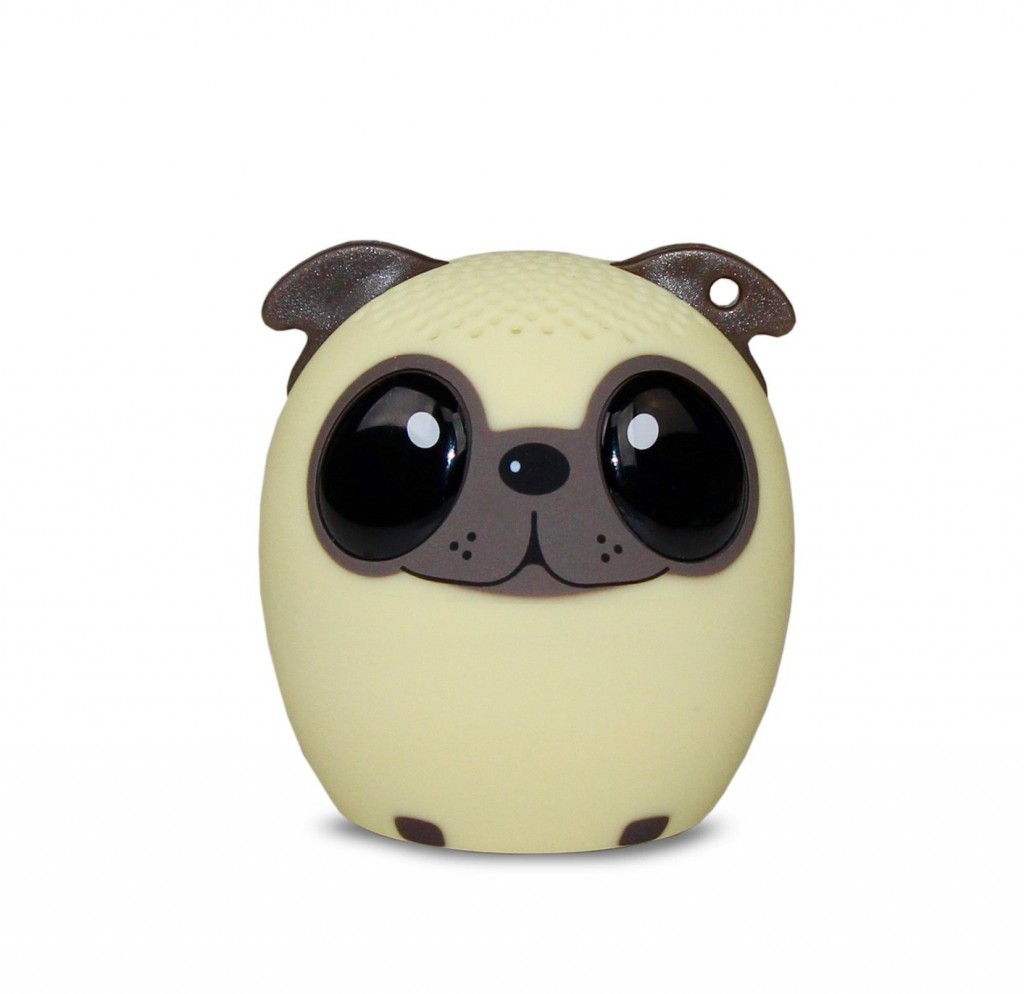 19. A pug themed windchime.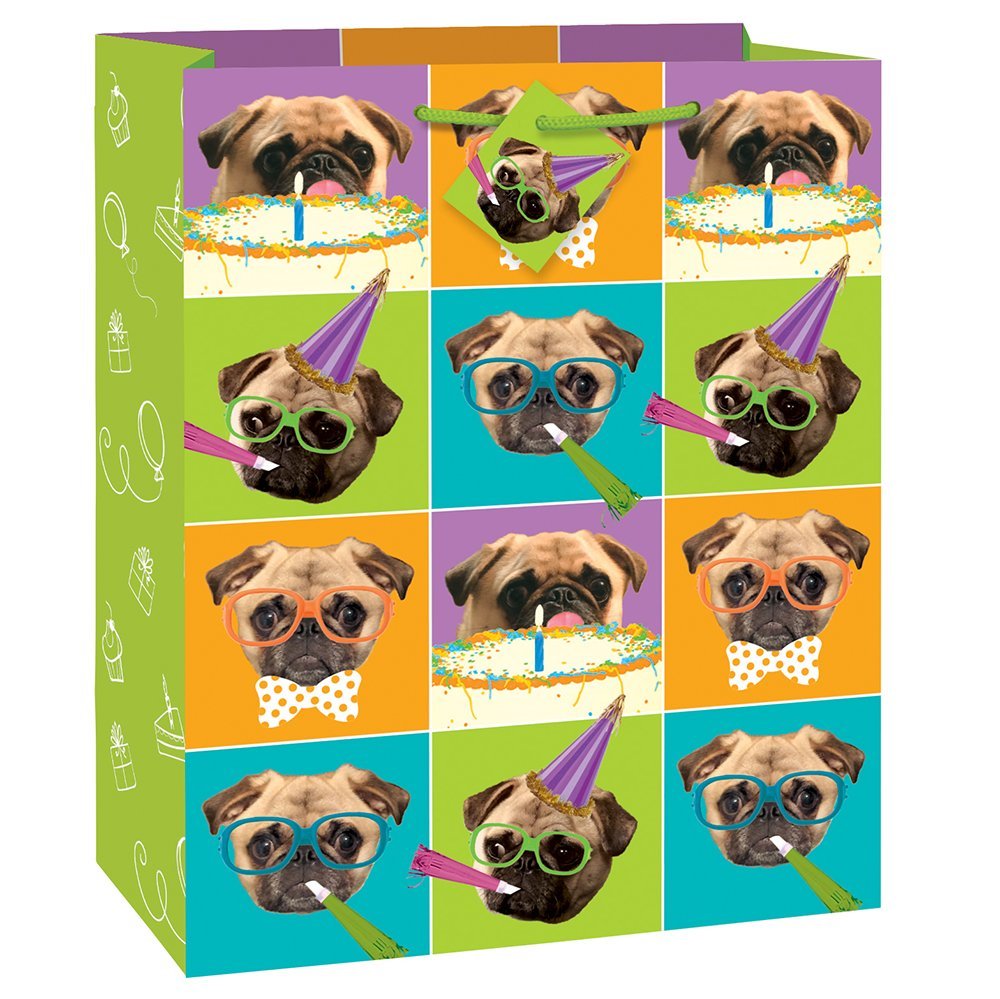 20. A pug gift bag to put their gift in!
Are you a pug lover? What items are on your wish list?