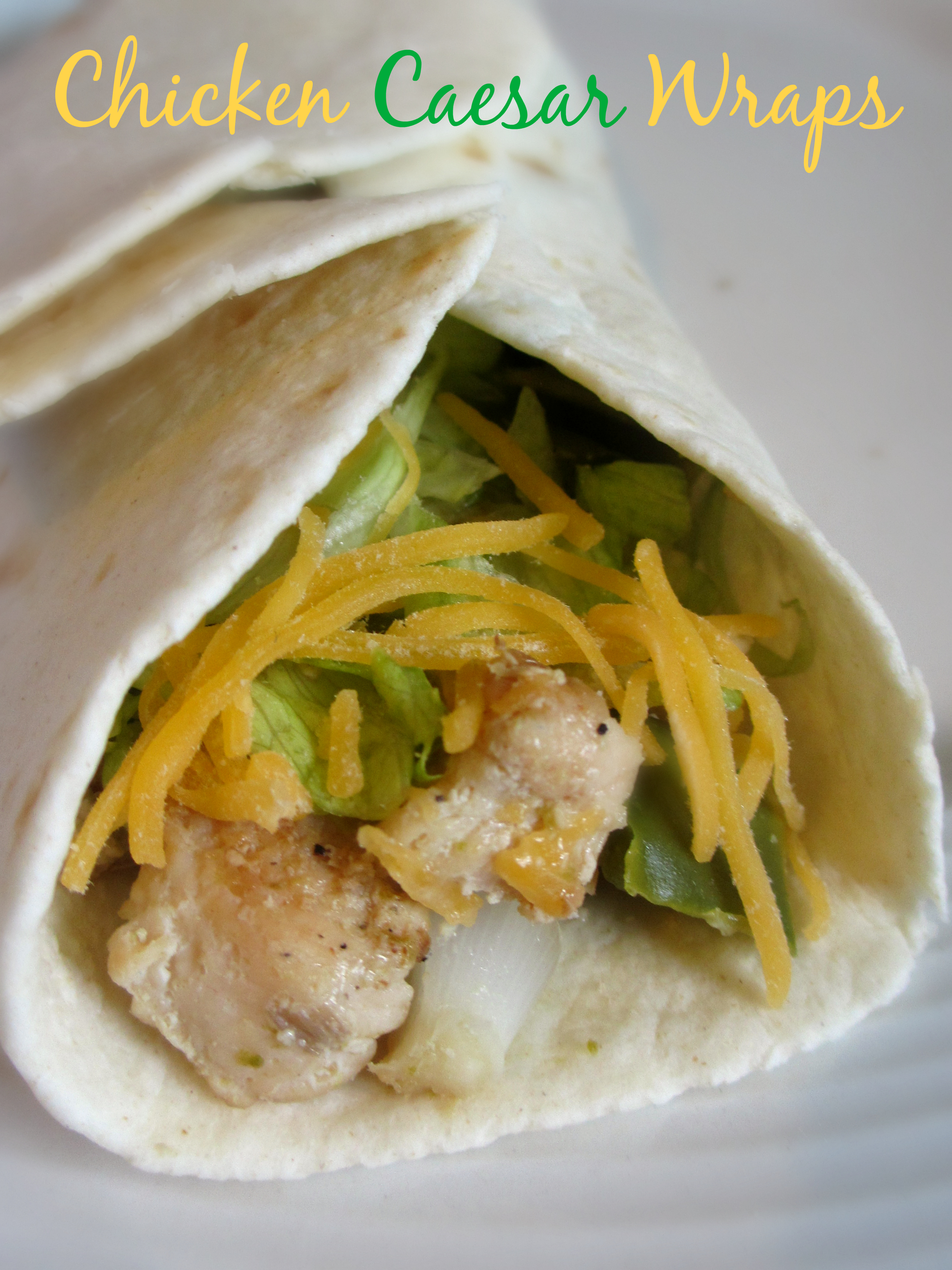 I'm 23. When I was 18 and first started doing my own grocery shopping, it was easy to find ground beef for sale for around $2.50 a pound, or sometimes as low as $1.99. Now the prices are between $3.50-$4.00 most weeks. I have always been a fan of chicken and my local grocery stores have boneless skinless chicken breasts for $1.99 a pound on a regular basis. I didn't have many meal ideas to use with chicken so I have been experimenting. We don't care for dark meat, but this meal would be super frugal if you find a deal on other cuts of chicken.
I recently remembered getting a chicken caesar wrap at a restaurant once that was really good. I decided to try a quick and easy variation of it at home and liked the results so much that I've made it several times since.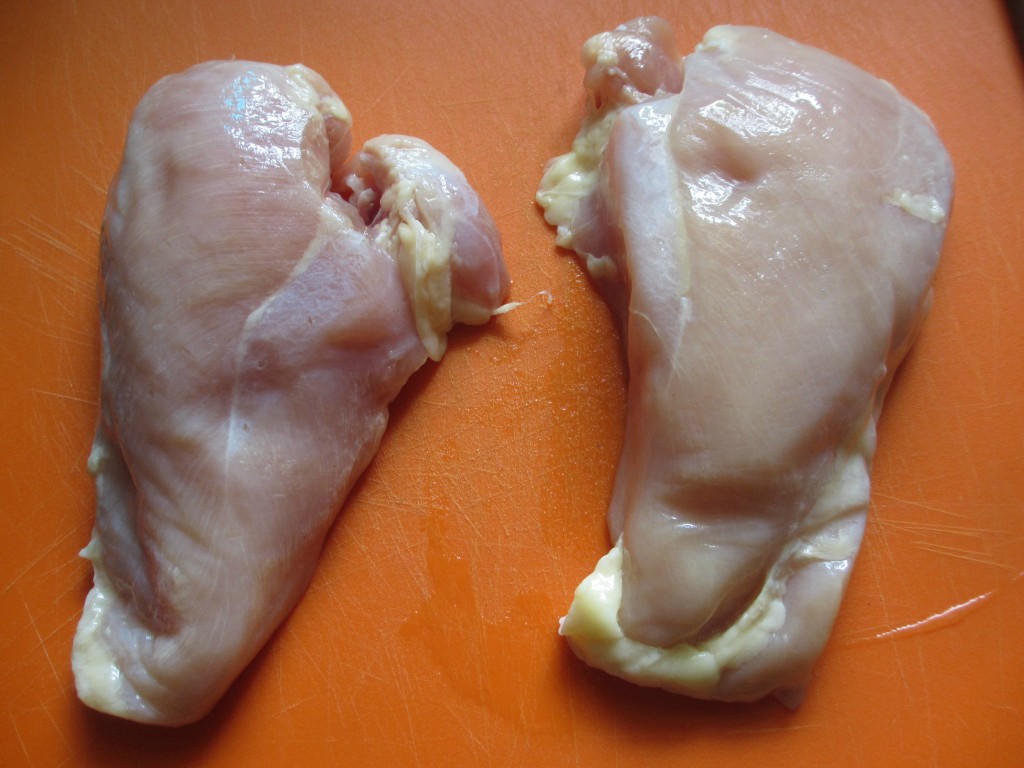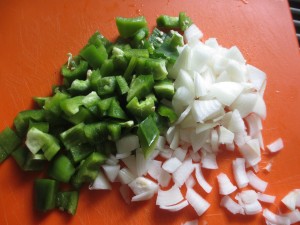 I made this meal for my boyfriend & I, and we both had the leftovers for lunch the next day as well.
I used:
2 Boneless Skinless Chicken Breasts.
1 Green Pepper
1 large onion
2 tablespoons of caesar dressing
Sprinkling of shredded cheddar cheese
Sprinkling of shredded lettuce
Cut any fat from the edge of the breasts and discard. Cut the remaining meat into bite-size pieces. Dice your green pepper and onion as well. Throw everything into a non-stick skillet over low to medium heat until everything is cooked through.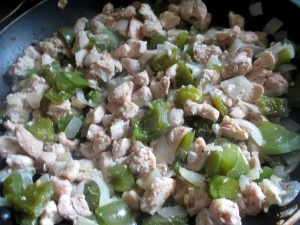 I like my meat (and food in general) "overdone" by most peoples standards so I wait until the chicken is lightly browned.
Once finished, spoon the fillings into the center of a flour tortilla. Fill a regular dining spoon with your favorite variation of caesar salad dressing and drip it over your chicken mixture.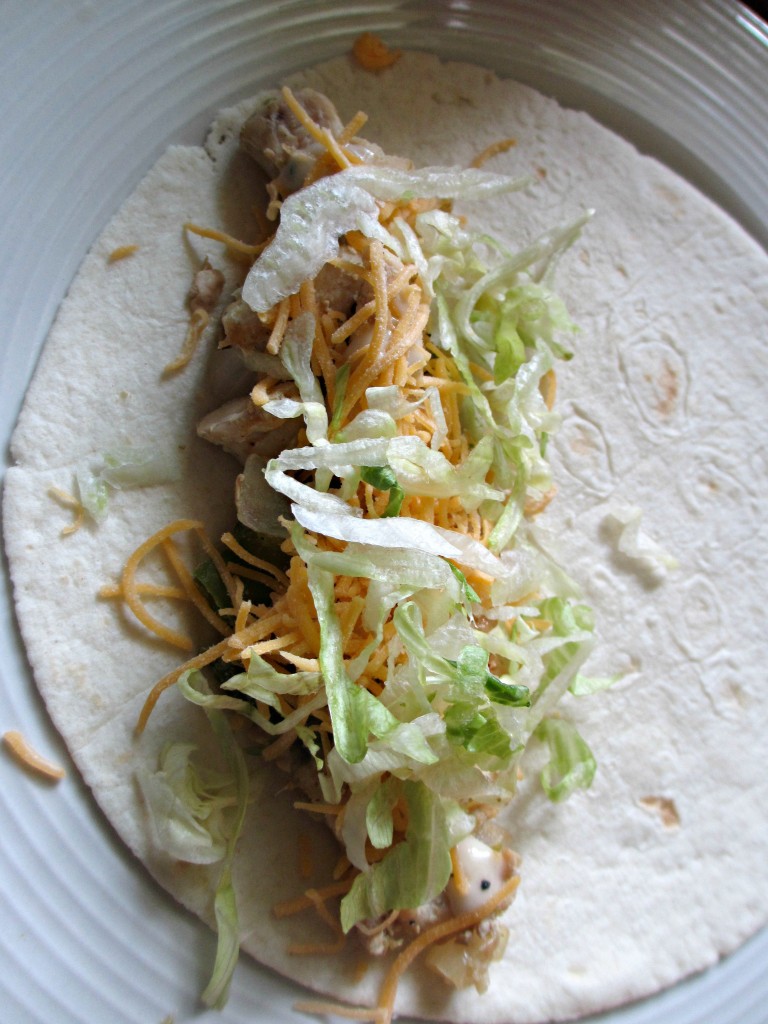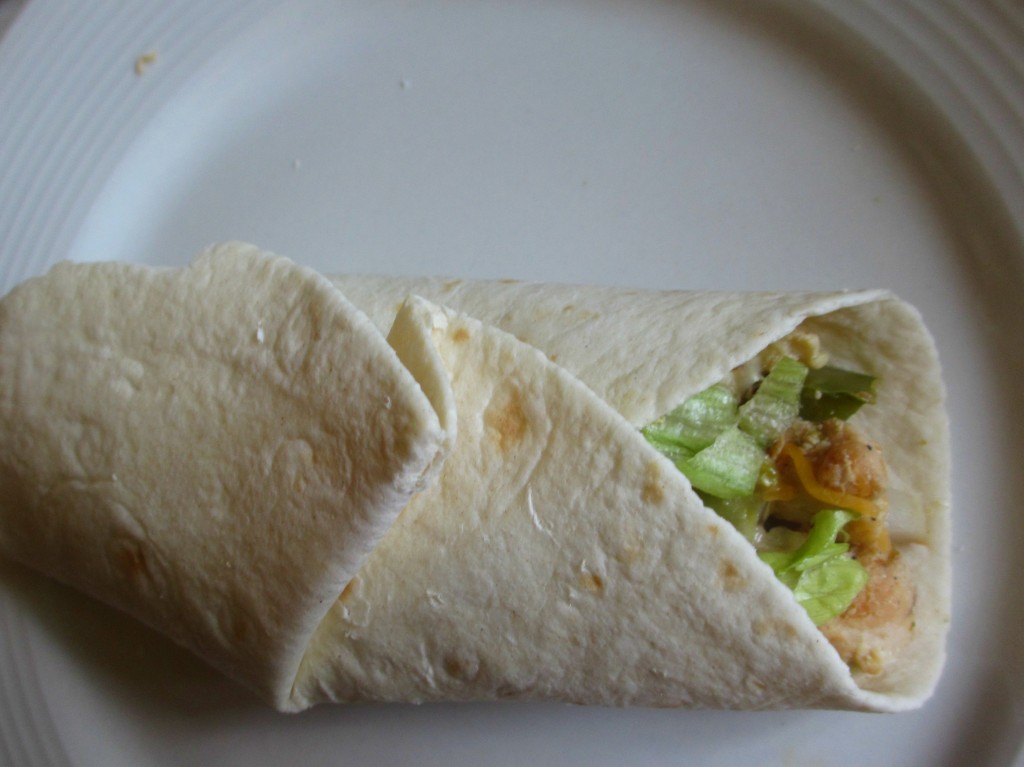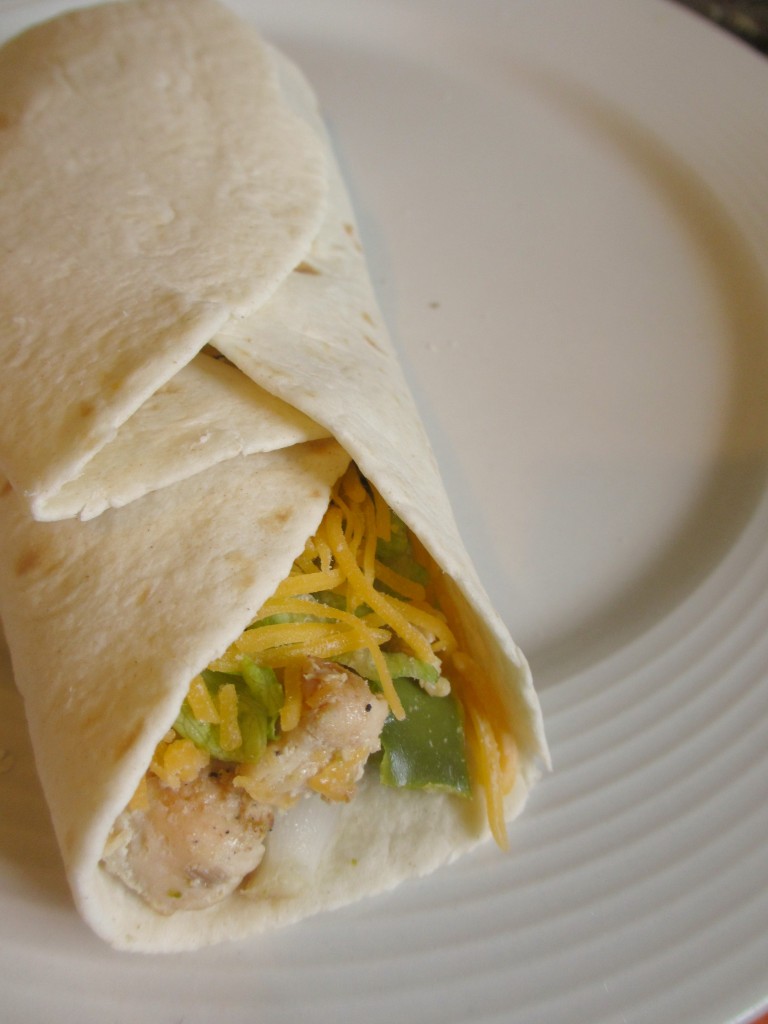 Sprinkle with shredded cheddar cheese and lettuce and wrap it up. I like to tuck the bottom up first, then each side like a burrito so that the contents don't spill out.
Enjoy!
See more posts like this:
Recipes